Good day, dear all. Hope everything goes well with you these days. Today I want to share with you the lucky bamboo, Have you ever heard  lucky bamboo before, it's a kind of bambo. Its Latin name is Dracaena sanderiana. Lucky bamboo is Agave family, dracaena genus for the perennial evergreen small tree foliage plants. Plants slender, erect and branched upper. Rhizomes transverse, nodular; The stem is stout, erect, and the plant is exquisite. Leaves alternate or subopposite, long lanceolate, with distinct main veins, dense green. Umbel with flowers 3-10 in axils of leaves or opposite to upper leaves, corolla campanulate, purple. Berry near ball, black. For agave family, dracaena genus for perennial evergreen small tree foliage plants. Lucky bamboo is our best hot sale items.
Almost clitents like shape design lucky bamboo, like the tower shape, we have many layers for your choose, 2 layers, 3 layer, 4 layers, 5 layers and so one. Whatever layers you need, we can make. The lucky bamboo tower shape also have two sizes, small and big for clients choose. The pyramid shape also in good sale, it is same as tower shape, can do any layers you want. We also have braind bamboo, like pineapple shape, fengshui wheel shape, bottle shape, thin waist shape, dragon shape,a bucket of gold shape, flower basket shape and so on.  We also selling the straight bamboo and sprial bamboo. Many size are avialable. 40cm, 50cm,60cm,70cm,80cm,90cm and so on. The above is small size lucky bamboo, you can put in desk as the indoor decoration. I also want to share with you the big size braid bamboo, they are bottle shape. Use many aobve 1 m bamboo to braid, they are all made by hands.
When we shipping these lucky bamboo, we will use the foam boxes which contain crystal soil and water to pack them help to keep the life of lucky bamboo. If you need, please contact us. Welcome.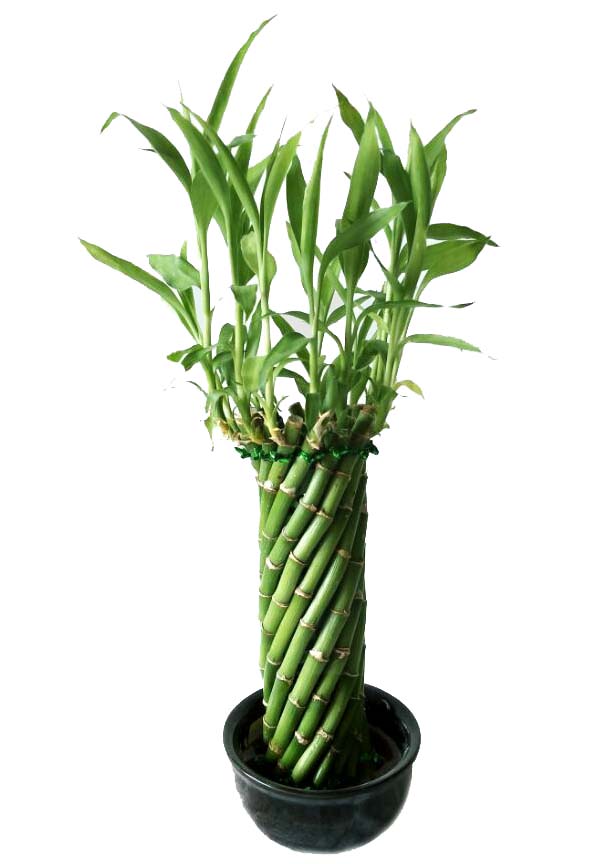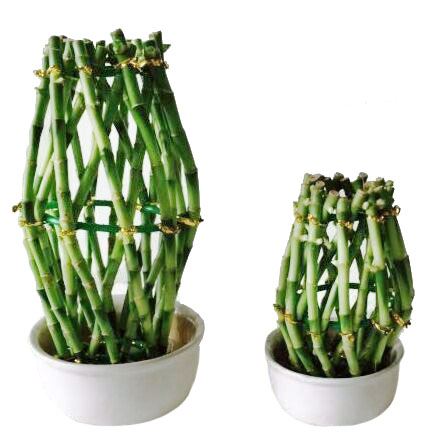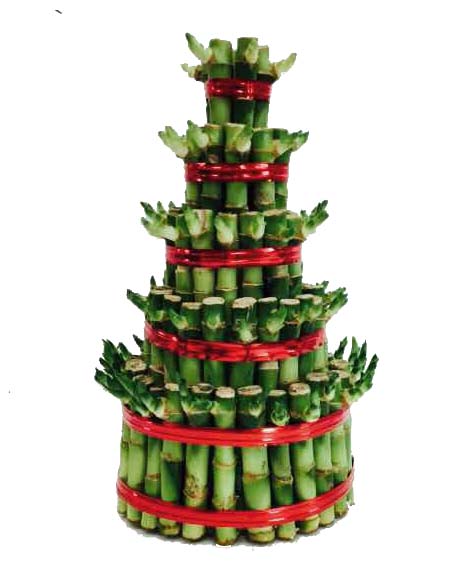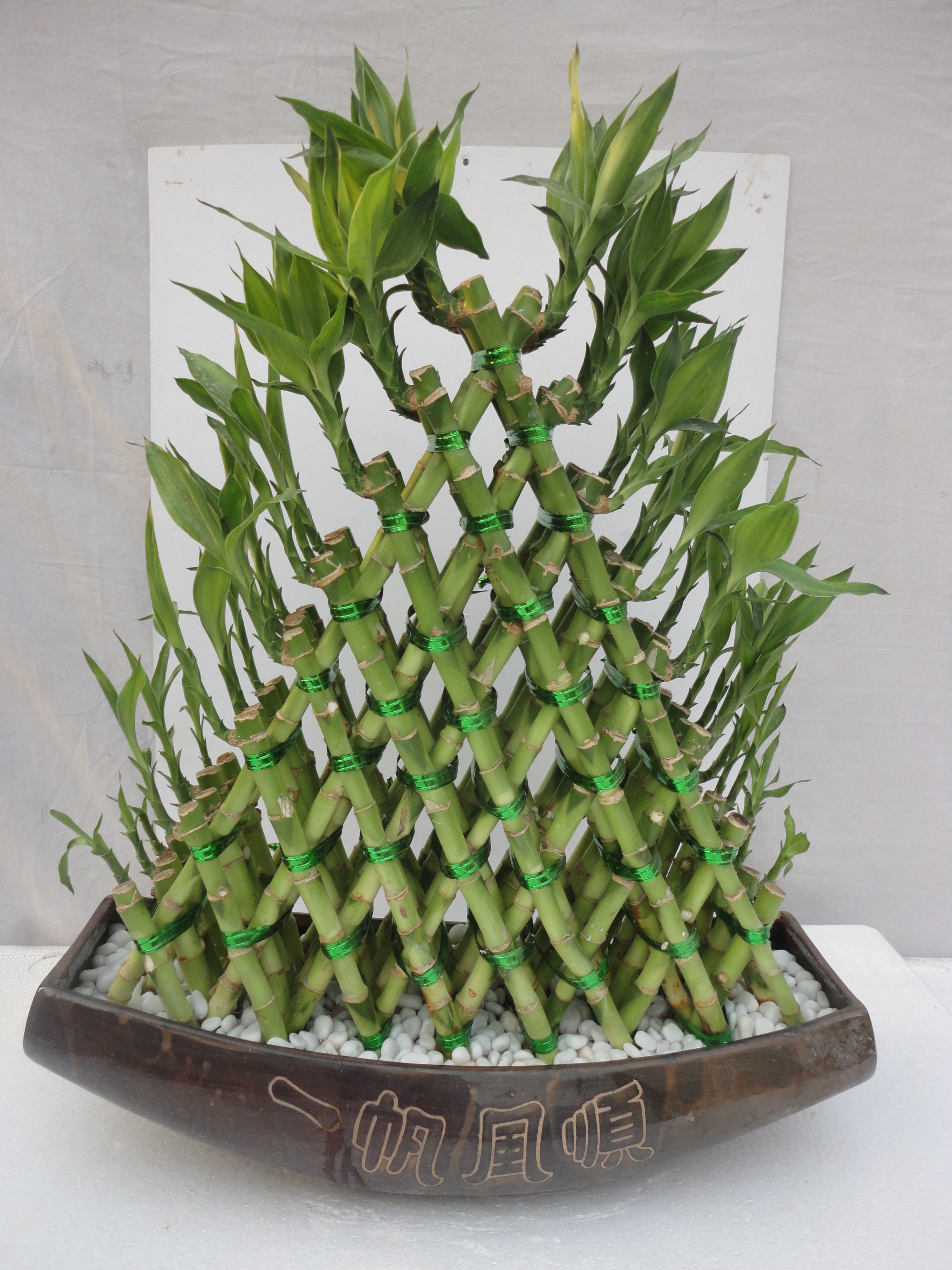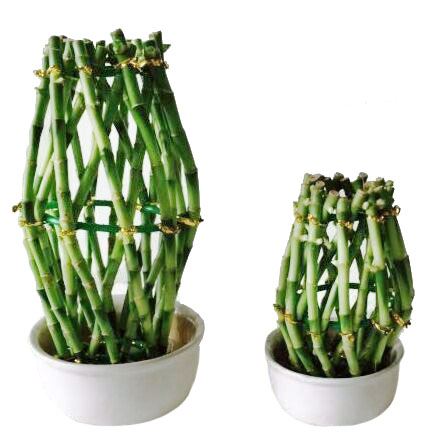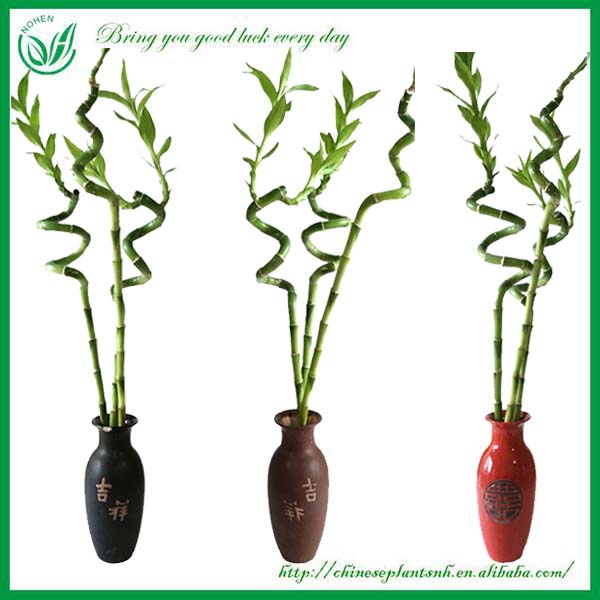 ---
Post time: May-23-2023