Zhangzhou Noheng Horticulture Co., Ltd. was set up in 2015, is located in Zhangzhou Jinfeng Development Zone, the base is located in "China ficus microcarpa township" "small ficus township" - Shaxi town, Zhangpu County, is a collection of planting, processing, sales as one of the horticultural agriculture Co., LTD
The company mainly sells all kinds of ficus bonsai, Cactus, succulent plants, Cycas, Pachira, bougainvillea, lucky bamboo and other high-quality ornamental green plants, Ficus is our mainly products.It is with fantastic and big root and lush foliage,ficus microcarpa bonsai show you botanical art and amazing power of nature.Special ficus ginseng bonsai is called as "China root",only available in Zhangzhou Fujian China. It is good gift to China.Popular in the world and huge demand and exported to all countries.
Our company use the mode of company+ base + farmers business.the integration of local nursery stock resources, perennial throughout the country and overseas nursery stock suppliers, flower wholesalers supply, quality and price advantage.
Now our company has more than 100000 square meters seedling base in Shaxi town, planting all kinds of plants.Especially the ficus microcarpa. We have the ficus ginseng and ficus S shape also the strange root and so on. the plants are sold to big major cities in China, widely used in roads, communities, parks, Green, large-scale company meetings, garden exhibitions, exported to South Korea, Dubai, Pakistan, the Netherlands, the United States and other countries and regions.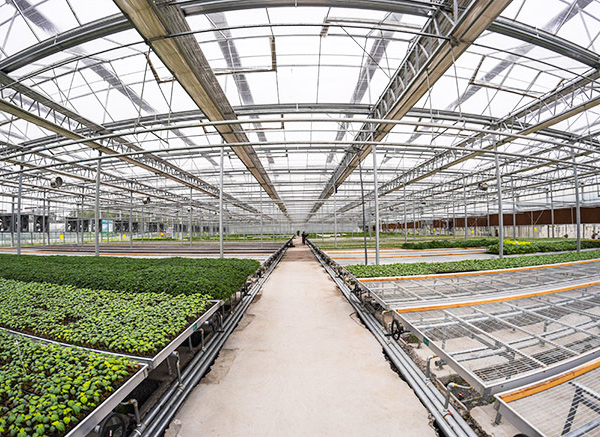 Our company adhering to the "integrity-based, wide make friend, cooperation win-win" business philosophy, dedicated to "zhangzhou afforest nursery stock" and "sand west banyan tree" two brands, sales continue to increase, sales scope and field expands unceasingly, by customers praise and praise, at this point, we are looking forward to and welcome friends both at home and abroad sincerely, peers, experts to visit base, to discuss cooperation, Create brilliant!